Hey everyone,
Hope 2016 has been a great year for you so far!
Things are going great for me and Tyson. Today is an exciting day for more then one reason.
Firstly today is the release of my Brand new song "Tough". This is one of my favorite songs I have recorded so far through out the past 10 years of being involved in the Music industry. This song was written by two of my favorite country girls Bridgette Tatum (wrote "She's Country" for Jason Aldean) & Kristy Lee Cook (another great Country Artist & one of the girls who models for my Jewlery Line "Designs by Shea"). The thing I love about this song is that it covers multiple types of guys us Country girls like. Personally I am a little bias to the "Cowboy" type guy since my Husband Tyson Durfey is a Professional Rodeo Cowboy but I will also admit that a real Farmer and Hunting guy is also pretty darn sexy!
Making this video was so much fun because I got to work with a music video producer from Australia Duncan Toombs that I had heard so much about but never had the chance to work with. When Tyson & I went home for Christmas I decided to shoot this music video during our time off. You will notice in the video Tyson will make several appearances in the Rodeo scenes (Tie Down Roping) & Also as my Farm boy on the Tractor and 4 wheeler. I remember waking up the morning we were going to shoot the farm scenes and it was pouring down rain ands so cold and miserable. I was a little upset thinking these scenes would not turn out very good however Duncan worked his magic and these farming scenes turned out so much better then I could have even imagined. I must say I had no idea Tyson could ride a 4 wheeler like he did that day either lol. The Lord must have heard my prayers as I was praying hard that morning for those GREAT shots that we got! A big thanks to the Mapp family for allowing us to shoot on their ranch near Singleton NSW.
This is one of the first music videos I have made that had the "Performance" scenes with my band. My favorite part of being an artist is being able to perform and entertain fans so this part of the music video was an absolute blast. After singing through the song about 50 times there should be no reason I will ever forget the words on stage- this song should be embedded into the back of my mind forever lol.
Here is an embed of my BRAND NEW music video for "Tough" — take a look and I would love to know what you think. Hope you love this video as much as I do!
Also here is the link to purchase the song on iTunes: http://smarturl.it/Tough-iTunes
Here are some behind-the-scenes pics from the new video: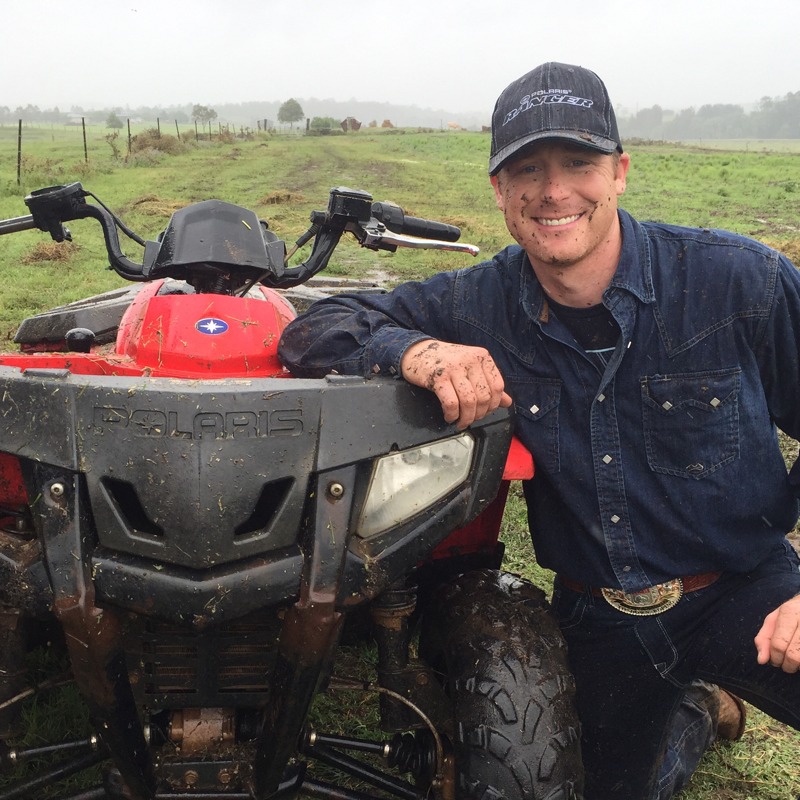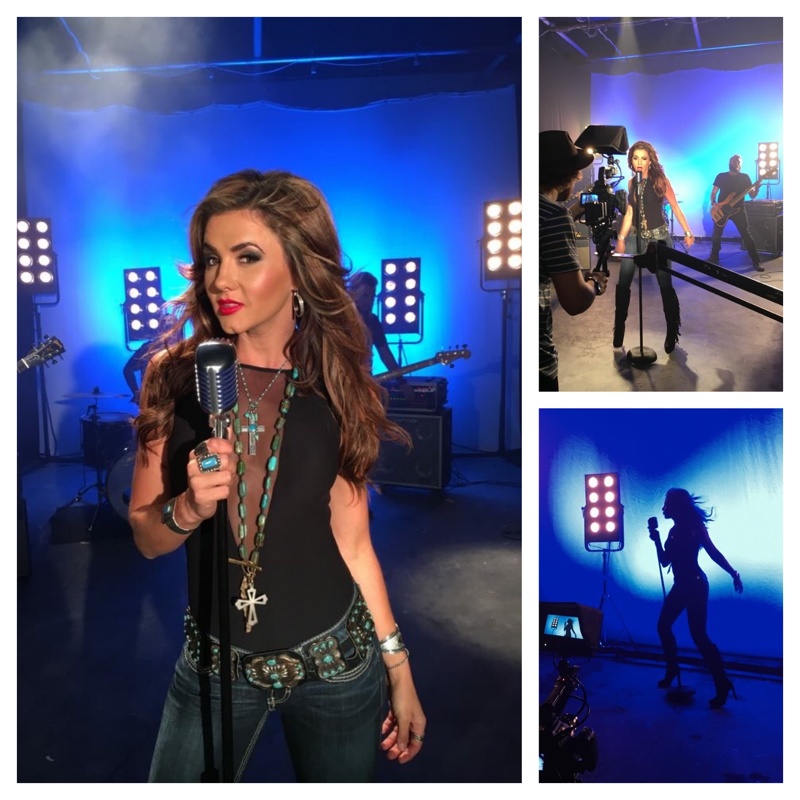 The second reason today is an exciting day is that it is THE AMERICAN Rodeo in AT&T Stadium in Dallas TX. Two years ago today Tyson won the prestige American Rodeo! I am excited to watch Tyson compete again today on his amazing horse Nikko & Also see the World Premiere of my Music Video on the big screen at AT&T Stadium. Thank you RFDtv & The American for premiering my music video at such a great event! If you are at the American Rodeo today let me know what you think of the Video once you see it! If you see Tyson or I walking around be sure to come and say hi. We would love to meet you!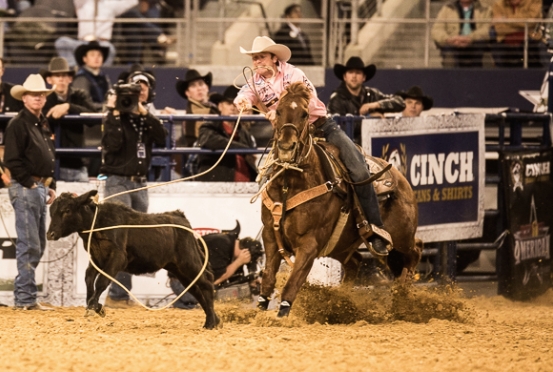 Also, one more thing before I leave you for today — I have started a Weekly Fashion Segment on my Facebook page for you girls who want to see how I choose my outfits and put them together. The video I will upload tomorrow will be my outfit choice for The American Rodeo. facebook.com/sheafisher
Thanks for all the support!
Enjoy!
Shea Fisher