"I wouldn't trade my country roots for anything. I am proud of who I am. The sky is the limit if you dream big and believe in yourself, when people tell me I can't achieve something it makes me work harder."
– Shea
Brand New Video – "Tattoo"
TWO Versions of "Shea" Now Available!
No matter where in the world you are, get yours NOW!

Latest Blog Post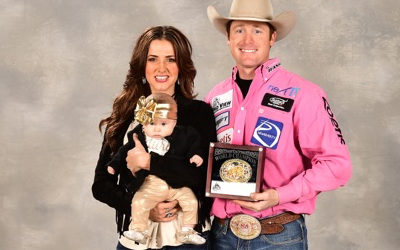 2016 was a crazy year for my family. I gave birth to our beautiful daughter Praise Royal September 1st, released two new songs in Australia & watched my husband achieve his life long goal of winning the World Title in the Tie Down Roping in December. Let's just say we have had a busy past 6 months!
read more
Shea Fisher is proudly sponsored by: